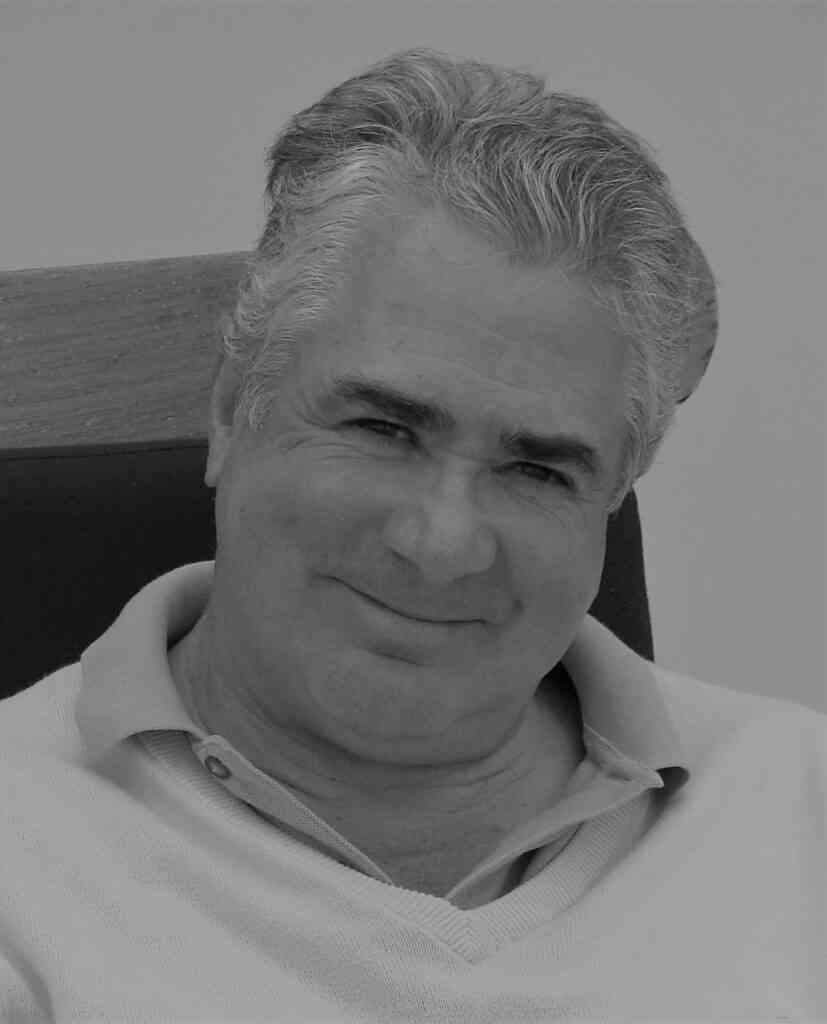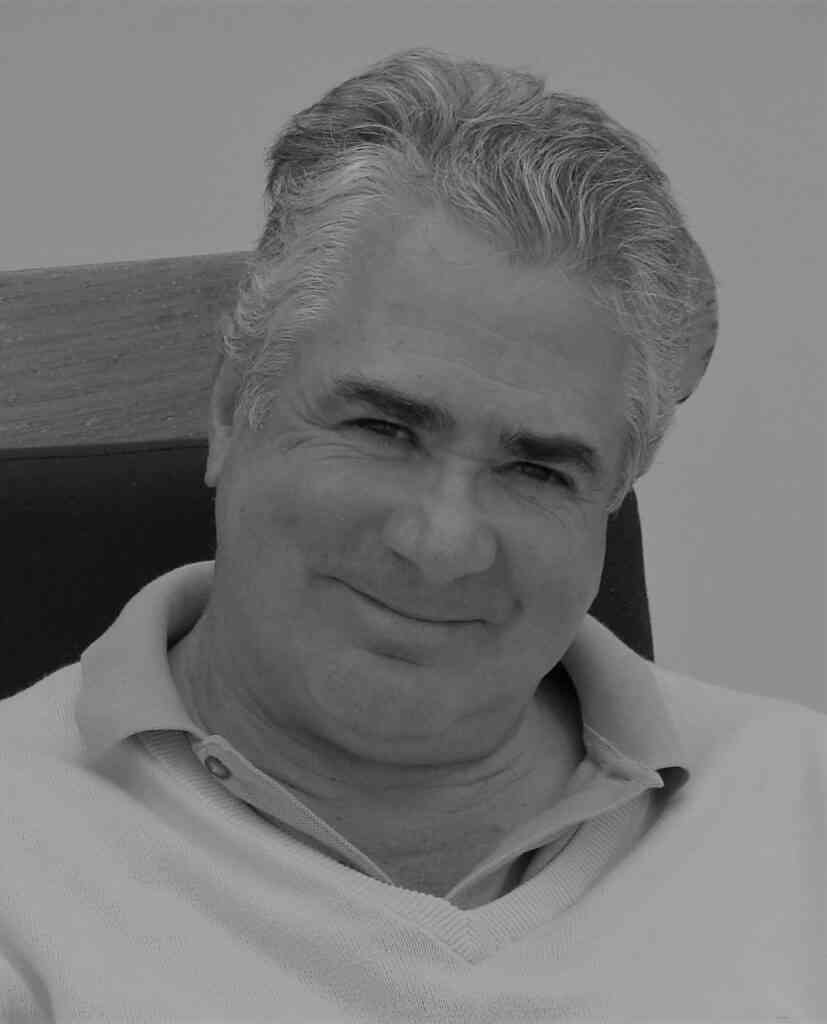 John Goddard is a Business Engineer who started his career with BOC (British Oxygen Company) as a technician apprentice. Following five years of technical training he commenced a four-year Industrial Engineering degree. During this time he worked in BOC's central engineering team implementing advanced manufacturing systems using robots, unmanned manufacturing cells and MRP/PLC control systems in the UK, Europe and South Africa.
In his 30's John expanded his skills through management consulting organisations KPMG and Coopers & Lybrand in the UK, South Africa and Australia assisting clients manage change while implementing new business solutions. This work led to John founding a consulting company (Cimplan) focused on implementing ICT solutions based on open systems, which he led for five years before returning to a large ICT organisation, Hewlett Packard.
At 50 he became the CEO of a privately held software company (Rockend) which he led for ten years, growing client numbers from 1200 to 4500 and increasing profit by 12 times. The business won multiple national client service awards, increased employee engagement and maintained high staff retention levels.
John currently leads the advisory firm Better Managers and chairs a CEO group of 14 business owners in Sydney. He commenced a PhD at Charles Sturt University in 2017 focused on business practices proven to increase owner-manager and business performance in a network setting. Twelve NSW mid north coast firms have participated in this network throughout 2020 and 2021.